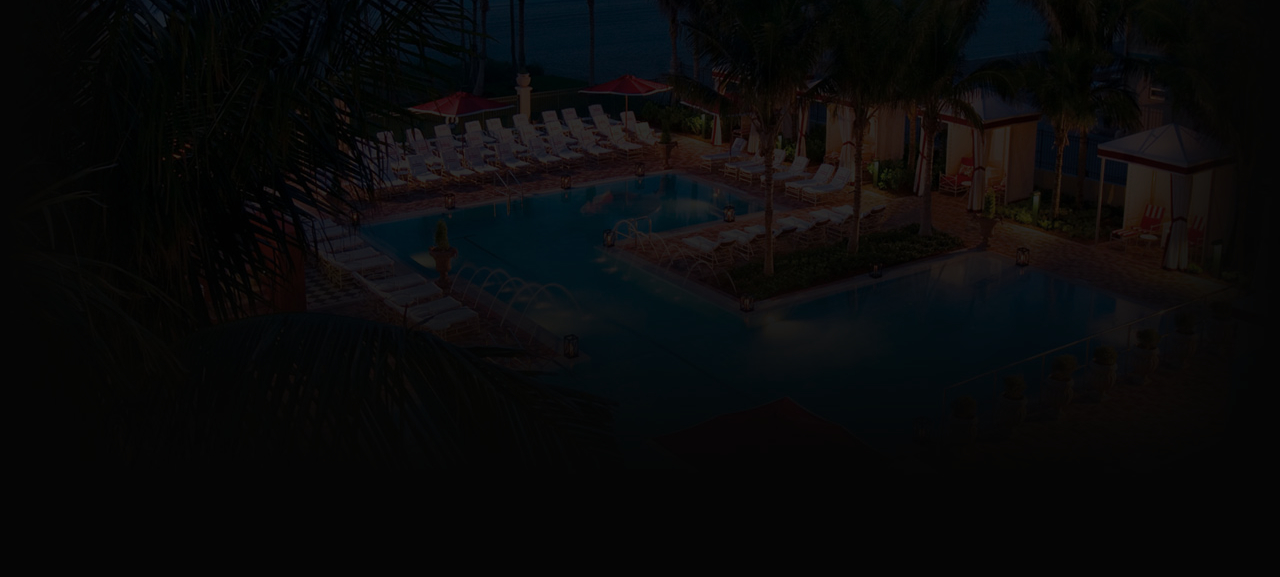 Amenities
In order to take oceanfront luxury living to brand new heights, the development team behind The Mansions at Acqualina has made it a priority to provide people with all of the first-class features, amenities and services possible. Aside from around-the-clock security systems, concierge and valet services, all residents of The Mansions at Acqualina will also be given access to the following:
25,000 square feet of area designated for Spa and Fitness services,
16,000 square feet of area designated to all other amenities,
Recreational Game Room for children and families,
Beautifully landscaped Tropical Paradise Garden,
Fountain areas within the North and South Lobby,
Main swimming pool and Sunset pool areas,
Movie theater that can take up to 30 viewers,
Grand Salon for functions and occasions,
Bellagio Pizzeria
In-Room Dining Services,
And more.
One of the most exciting benefits that residents of The Mansions of Acqualina will be rewarded with is having full access to all of the luxurious amenities which are being offered at the Acqualina which they will be able to reach to via its connecting bridge.