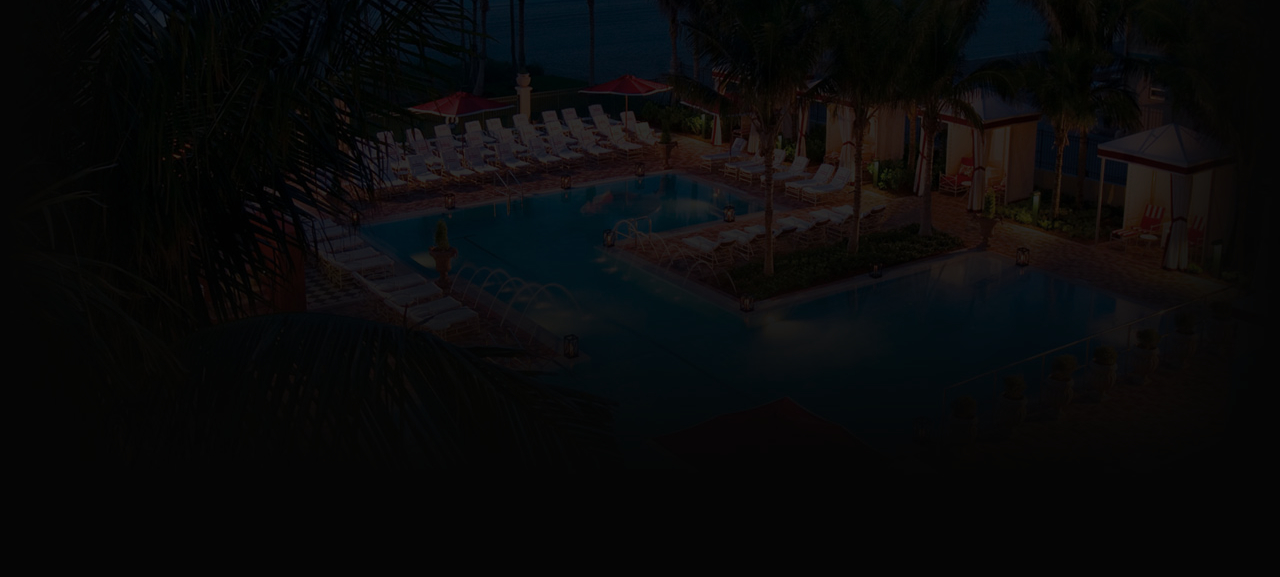 Amenities
Acqualina lives up to the very meaning of oceanfront luxury living and makes it a point to provide people with the full experience by setting the stage for people to engage in a truly rewarding lifestyle that is perfect for a world-class paradise beach setting that offers unlimited access to the ocean in the glamorous city of Sunny Isles Beach in South Florida.
One of the things that stands out the most about Acqualina is the fact that it features impeccable architecture which has clearly been inspired by Mediterranean styles that have made it one of the most impressive infrastructures of such grand stature that exist within the region today.
Standing at a height of 51-stories, Acqualina is the tallest infrastructure found along the Atlantic coast which means that people who are looking to find the most amazing views of the ocean horizon as well as the glittering skyline of Miaim can expect to do so by simply opting private residences which are being offered on higher floors.
Each floor consists of 6 private residences that range from two-bedroom properties with a floor area of 2,035 square feet all the way up to six-bedroom properties with a floor area of more than 5,000 square feet and each of the private residences provide a quality of living like no other.